Whether you're selling now, planning to sell in the future, or just want peace of mind, there are always steps you can take to increase the value of your home. Here is a list of items that will attract buyers and make the place you call home even more special.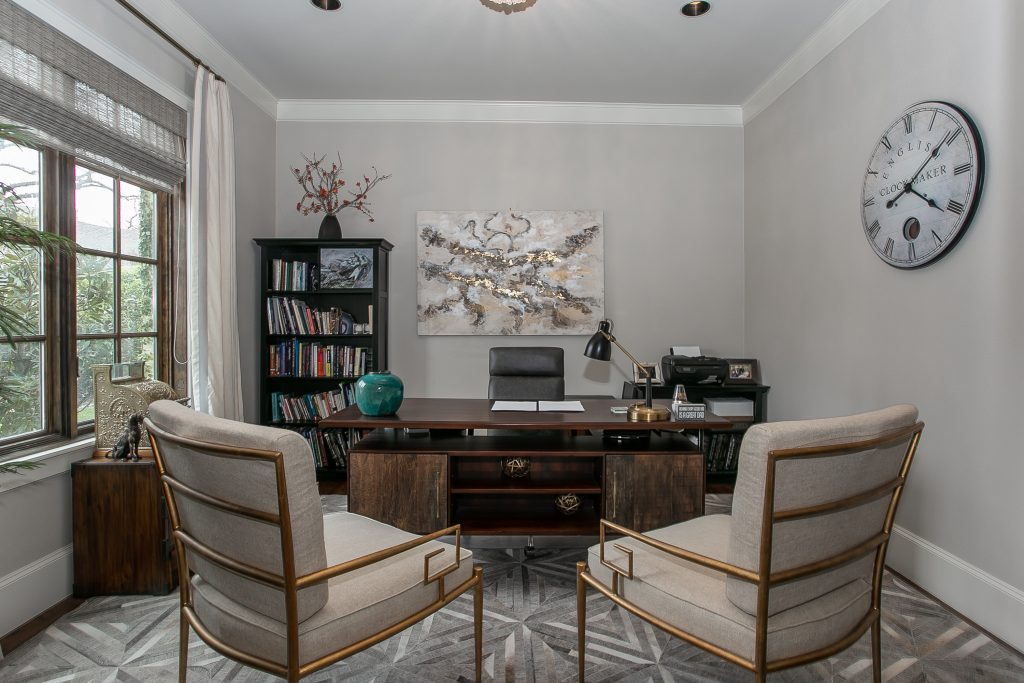 Home Office – The growth of technology has made it possible for people to work from their homes more often. By updating your current home office or designating a space to create one, you show your home's full potential.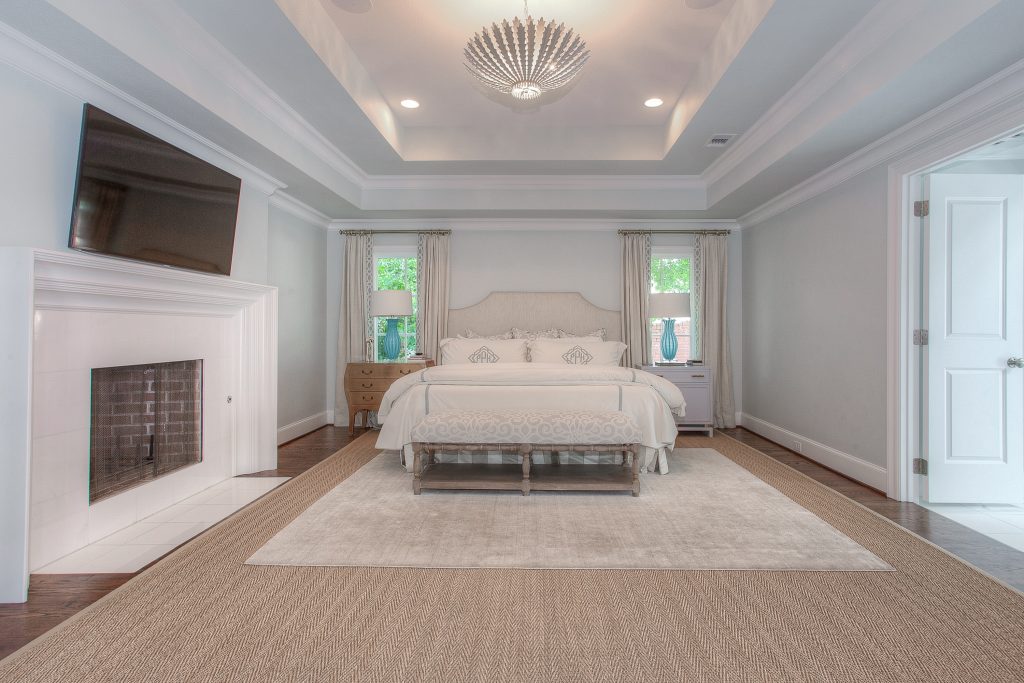 A Master-Suite – A master bedroom with its own bathroom is an expected amenity. If you don't have one, try to find the budget (and space) to create one, focusing on amplifying storage space.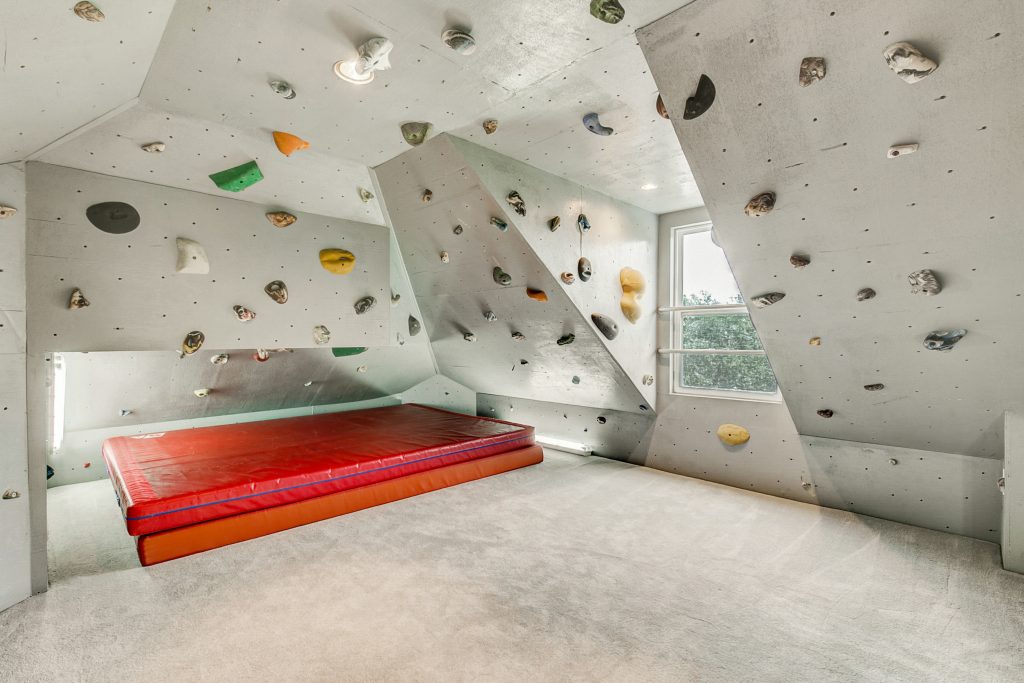 Family/Entertainment Room – Everyone needs a comfortable, open space to fill with family and friends. Entertainments rooms can be anything from a home theatre, a game room, a rock climbing wall, anything that can entertain anyone, anytime. Just make sure your room looks and feels inviting, and filled with plenty of natural light. Also, a fireplace is always a plus.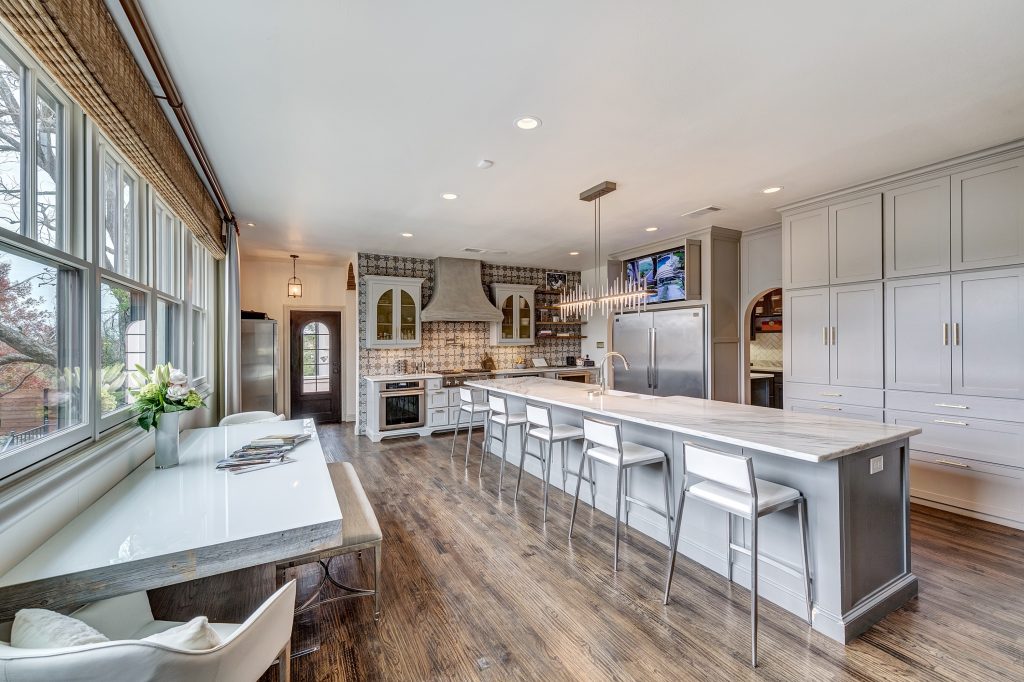 The Kitchen – The kitchen can either make or break your home. Staying reasonable with materials and design, from subtle upgrades to drastic changes, you can almost always guarantee your money back on a remodel.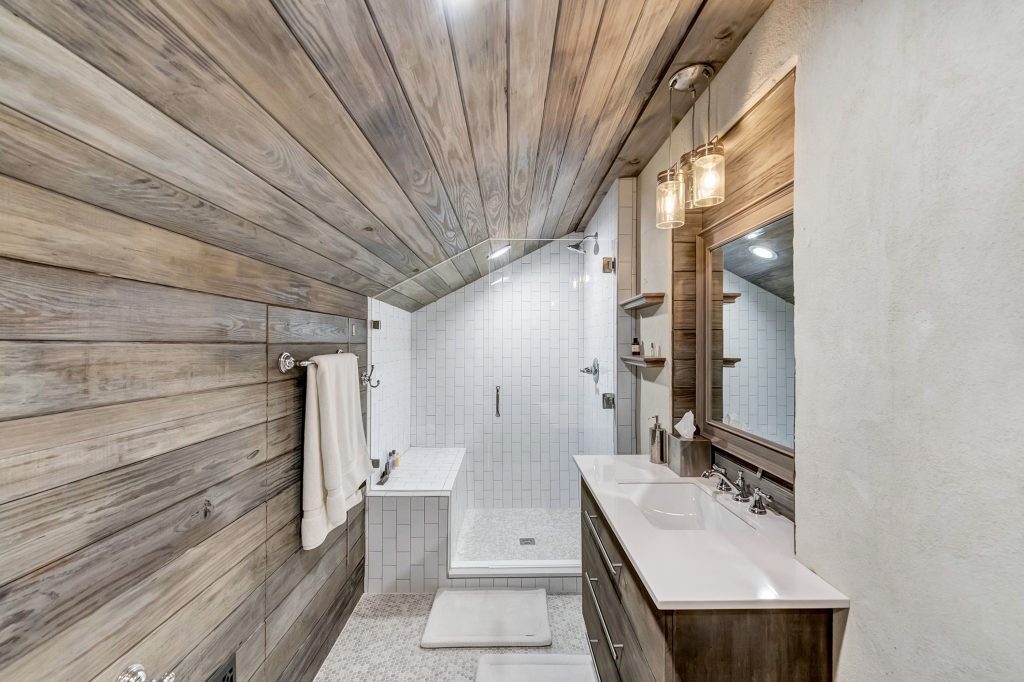 Bathrooms – Have you ever heard of a home having too many bathrooms? How about too few? If your home has fewer bathrooms than bedrooms, it's time to think about adding another full or half-bath. Additionally, if your current bathroom has seen better days, consider an update that's simple and clean.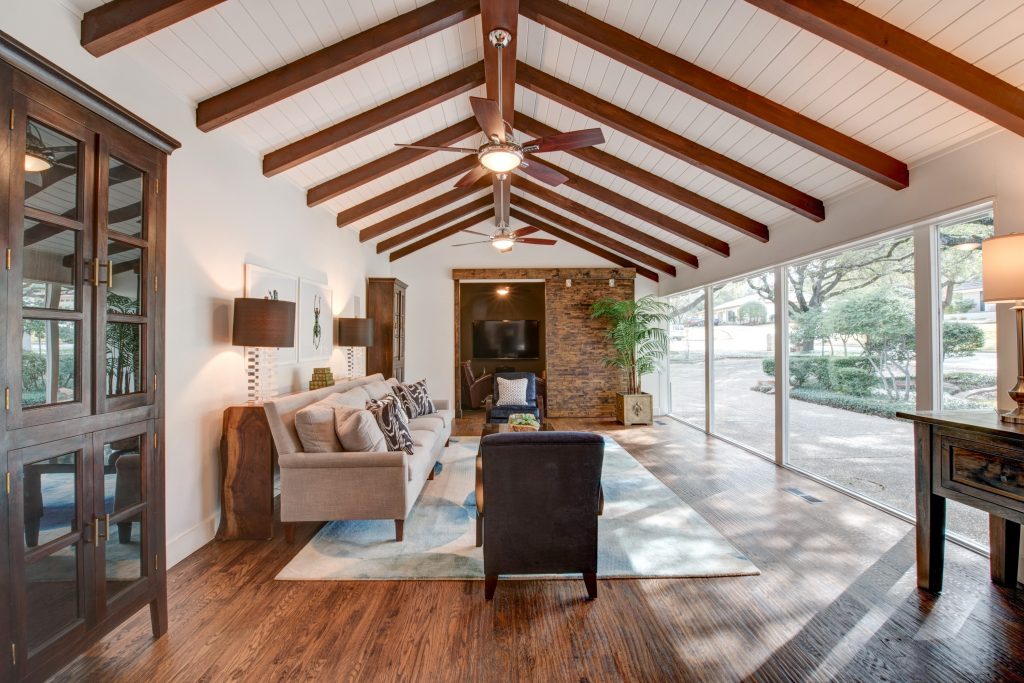 Windows – Did you know, on average, 30 percent of your home's energy is lost through its windows? If your windows are in bad shape or you're looking to impress buyers, upgrading to energy-efficient windows will not only save time and money for you, but also for your buyer.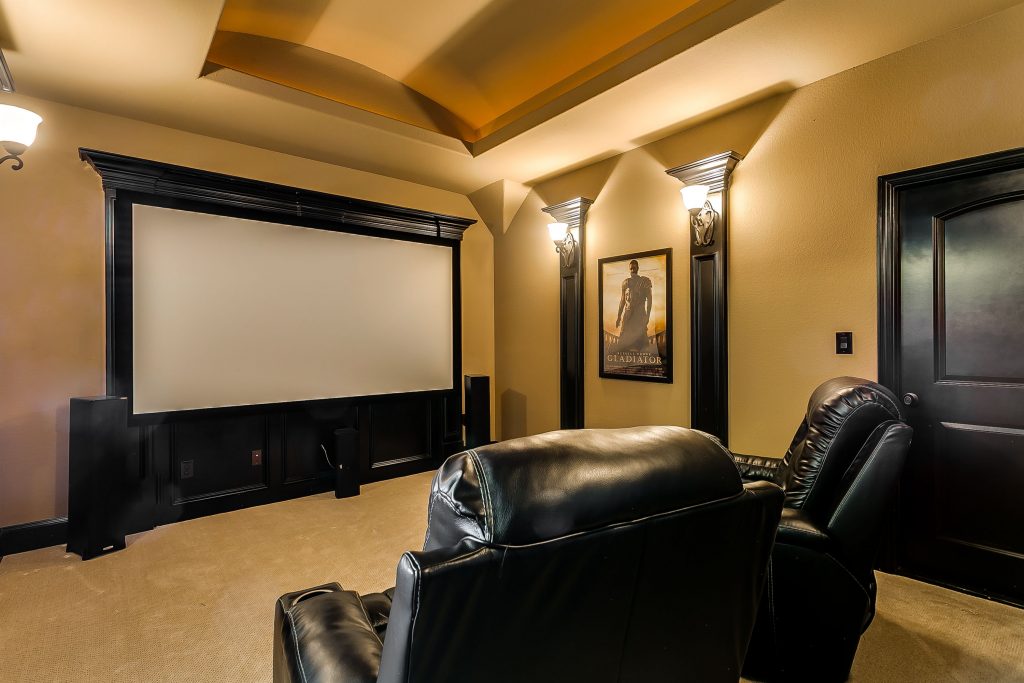 Basement or Subterranean Levels – Though it's not the most common feature in D-FW, a subterranean level can add major value to your home. If the ceilings aren't too low, a subterranean level is an ideal space for an office, playroom, or media room.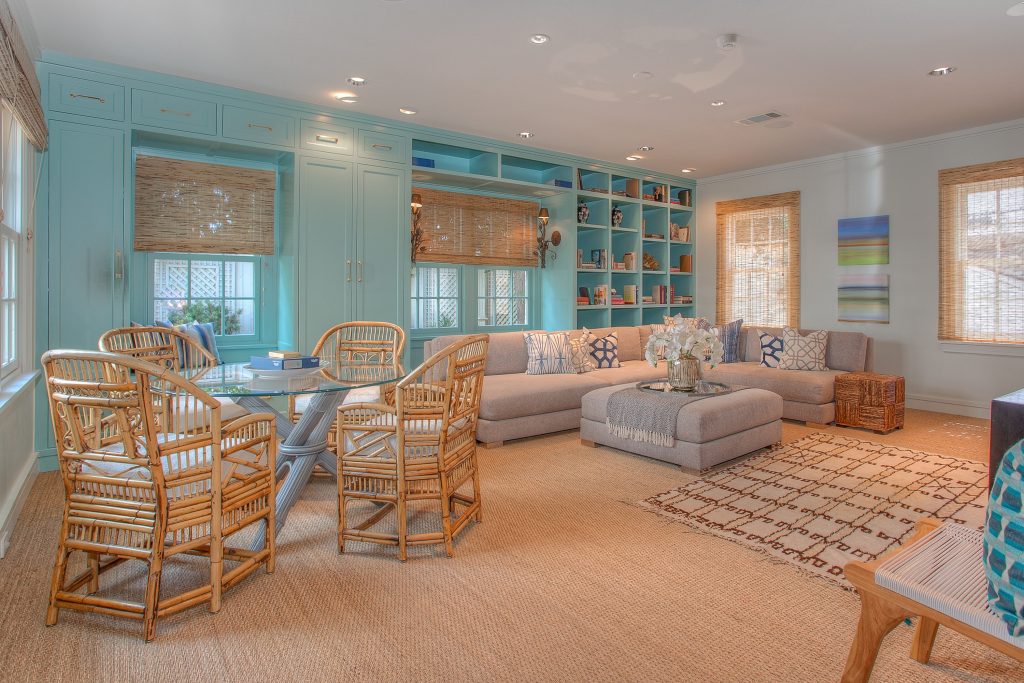 Paint – A few coats of paint is one of the easiest and least expensive ways to update your home. If you're selling, keep things light and neutral so that buyers can easily imagine their things in your space.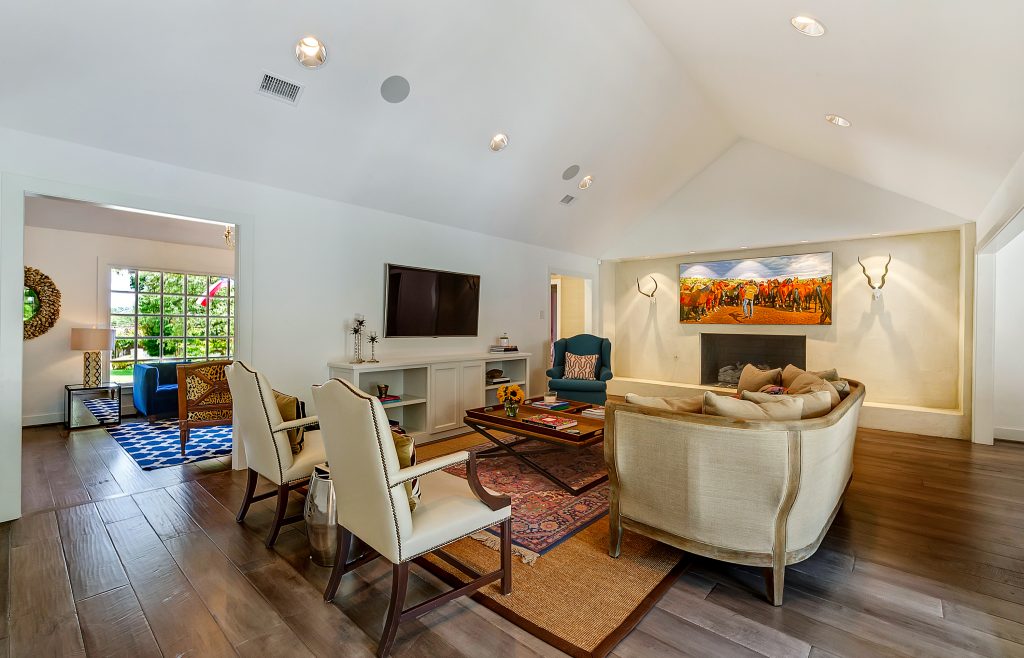 Flexibility – Your house is yours to make your own. If you think you may sell in the future, try not to over customize. Buyers need to be able to see themselves and their things working in your home, so try not to pigeonhole your spaces.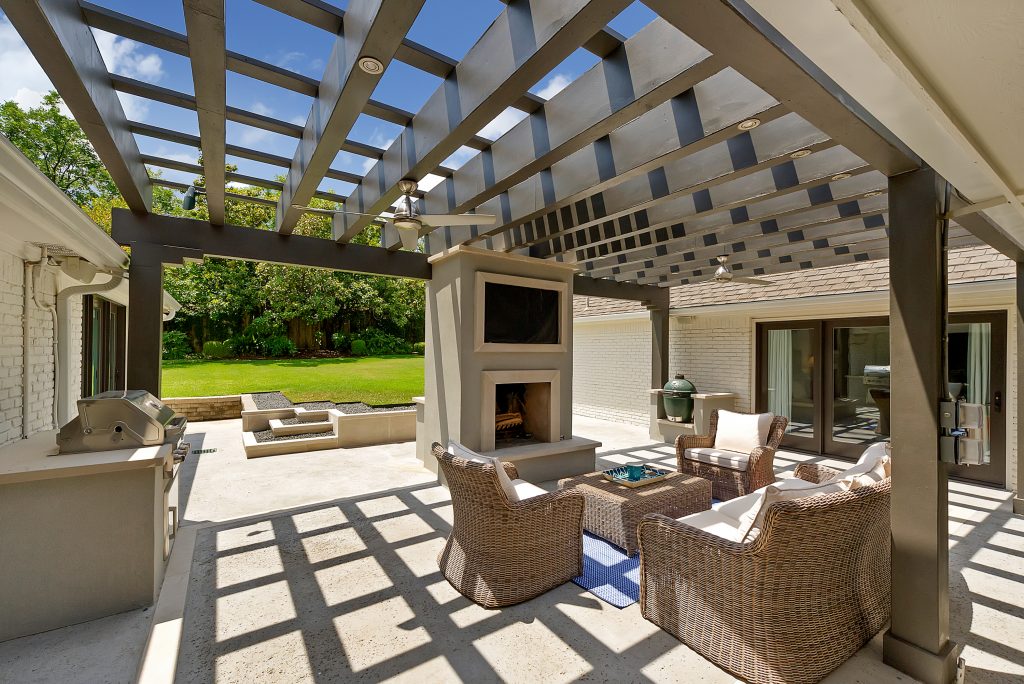 Deck/Patio – These days, outdoor space is at a premium. On average, the edition of a deck provides a whopping 76% return on investment. Typically, they're not too expensive to build and create an entirely new living space.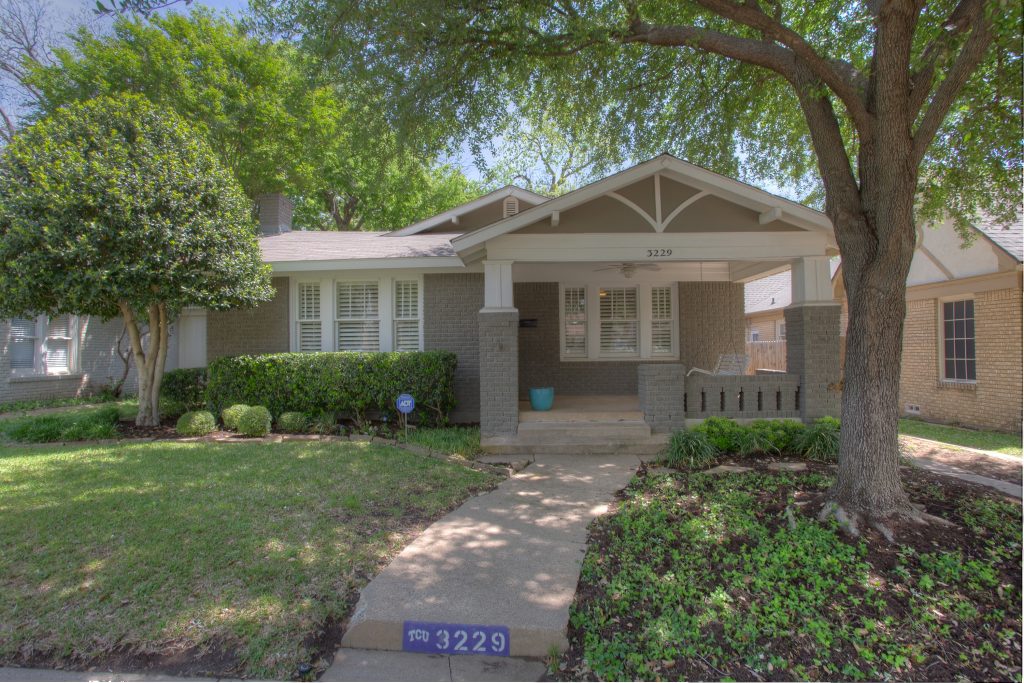 Exteriors – Though we've been told to do otherwise, people do judge homes based on curb appeal and first impressions. Put the best foot forward by sprucing up your home's landscaping, exterior paint, siding, and garage doors.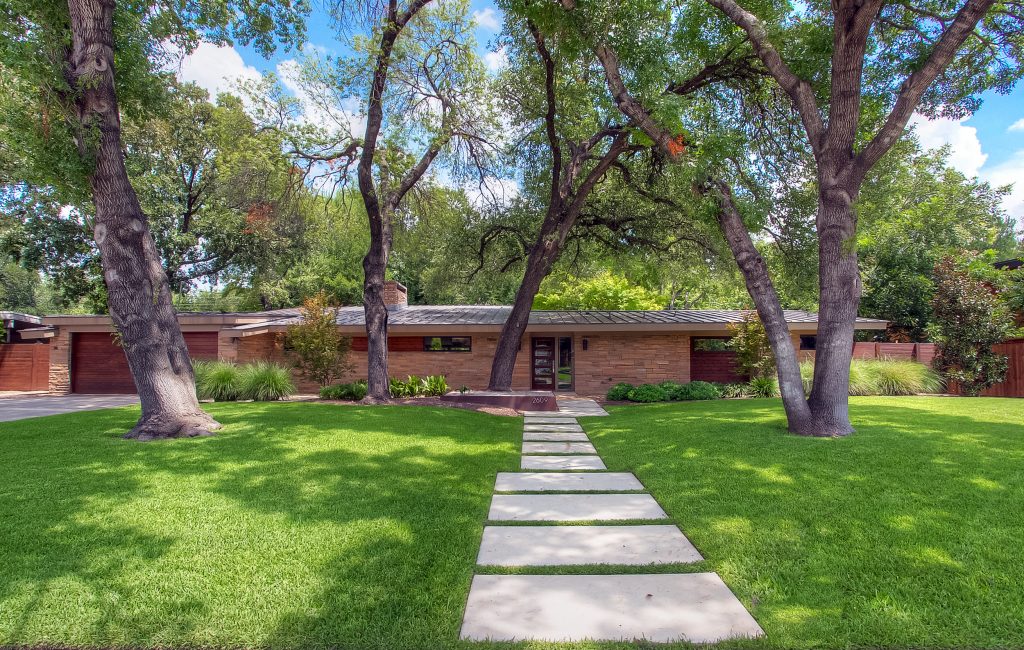 Landscaping – An overgrown and poorly maintained yard isn't appealing to anyone. Liven it up with some color, height and possibly a designated seating and/or entertaining area.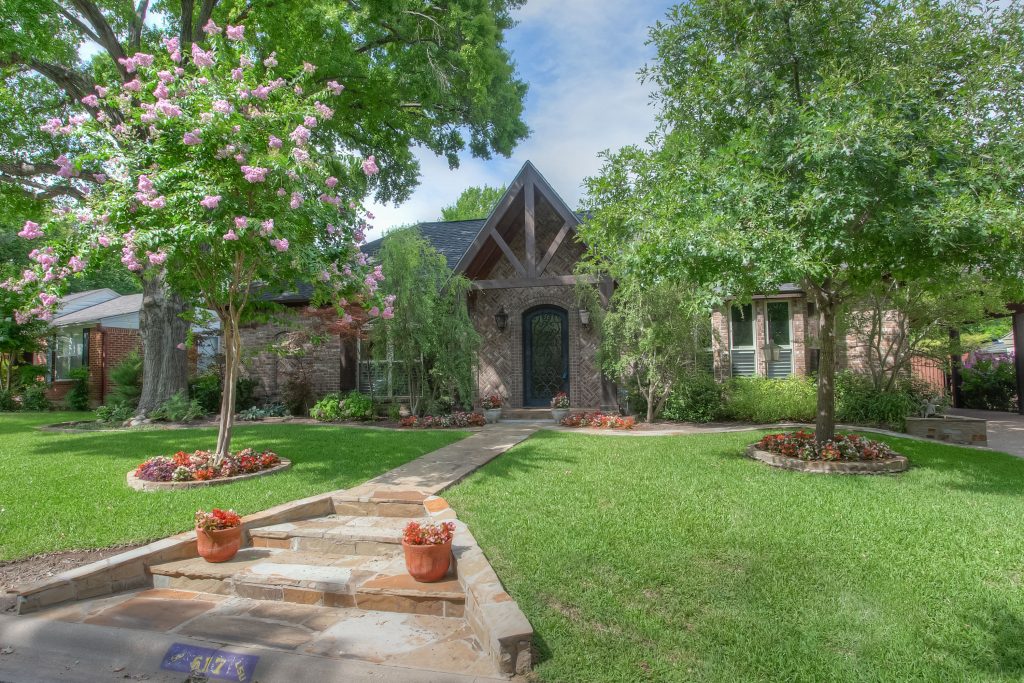 Trees – Trees don't ask for much — dirt, water, sunlight. Yet they provide many benefits for you and your home: They add beauty and value to your property, cut your energy bills with the shade they provide, provide a home to wildlife, and improve the air you breathe. To get the full benefits from your trees, choose the right one and plant it in the right location. Planting a tree that sheds its leaves annually on the west side of your house provides cooling shade in the summer. In winter, after it loses its leaves, the same tree will let in sunlight that cuts heating bills.