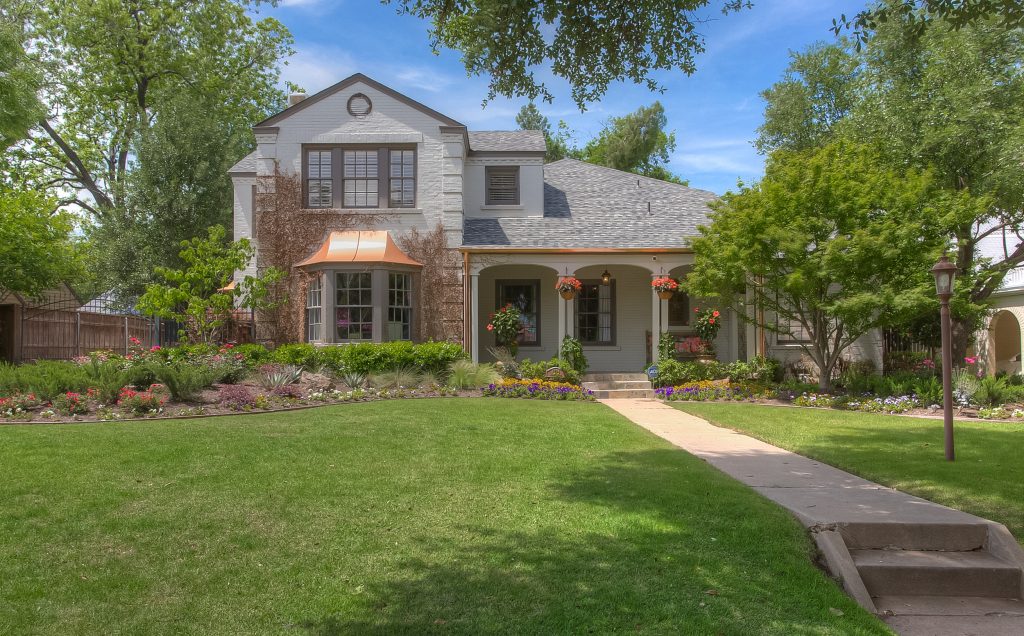 There is Spring Cleaning but there is also Spring Maintenance and it's never too early to get your home ready for the next season. We're sharing with you a checklist of outdoor and indoor tasks to get your home ready for the spring, specifically for its characteristic windy and rainy days. By checking off this list, originally posted by Lowes, you'll have your home freshened up and prepared for the months ahead!
Outdoor Tasks:
Clean gutters and downspouts.

Inspect roof and chimney for cracks and damage.

Touch up peeling or damaged paint. Watch our video for ideas on troubleshooting exterior paint problems.

Wash all windows, inside and out.

Install screens on windows and doors.

Clean outdoor furniture and air out cushions.

Service your lawnmower.

Fertilize your lawn.
Indoor Tasks:
Test smoke and carbon monoxide detectors when you set clocks forward.

If your basement has a sump pump, test it by dumping a large bucket of water into the basin of the sump pump. This should activate the sump pump. If it does not switch on or if it's not pumping water, it may need to be serviced by a professional. Also, check for and remove any debris and make sure there are no leaks.

Wash and change seasonal bedding.

Dust blinds and vacuum curtains throughout your house.

Clean kitchen and bathroom cabinets and throw away outdated food, medicine, and cosmetics.
For spring cleaning tips, check out this Spring Cleaning article.